The Year in Photos
2021
Photos by Britney Lillya and Karen Kirchhoff
Jefferson Photography Services
This is a curated selection of photos made by Photography Services in 2021. We chose our best images that reflect the work we have made over the past year.
It is not meant as an overview of Jefferson's 2021 accomplishments.
January 19
SKMC students meet for the first time outside of virtual learning to help with a photo shoot.
January 29
Jefferson at the Navy Yard opens for a pilot patient vaccination day.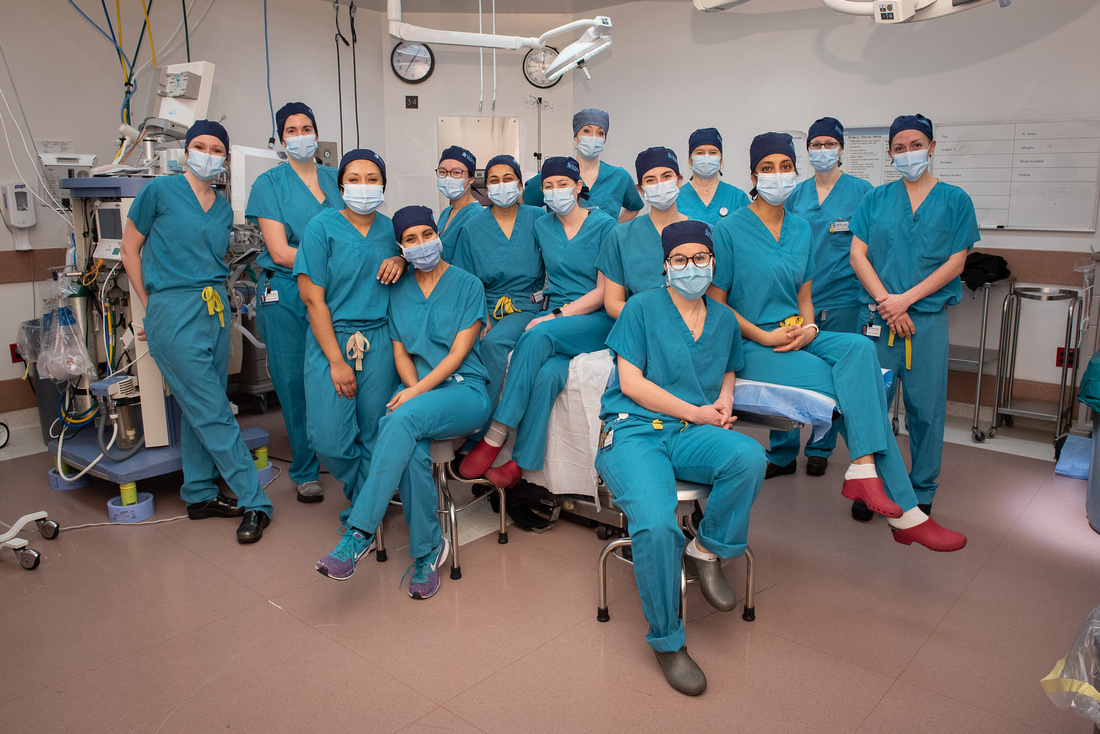 February 24
In the spirit of #ILookLikeASurgeon the women of Otolaryngology Surgery pose for some photos.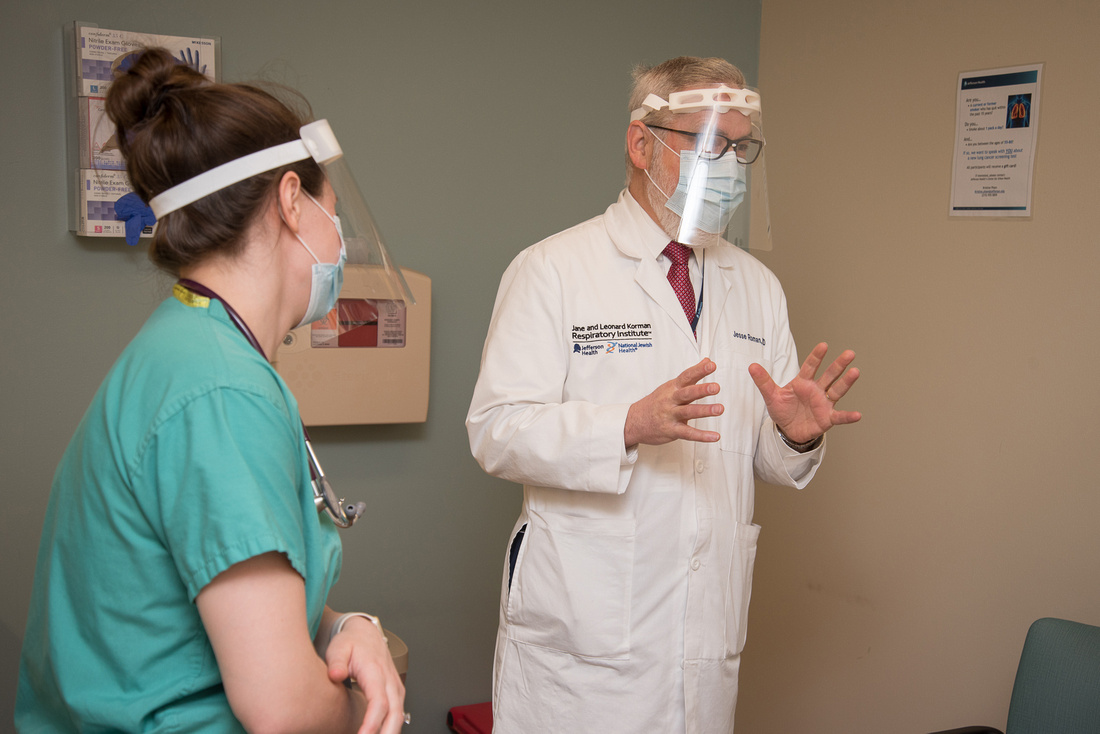 March 10
Dr. Jesse Roman wears PPE while seeing patients during Covid restrictions.
March 10
Virtual celebrations slowly begin to shift to in-person with Dr. Wayne Bond Lau's portrait unveiling.
March 25
During Covid restrictions Jefferson's researchers keep working in Theresa Freeman's lab.
March 26
Jefferson students thrive during Covid. Students Joely Mass and Ashly P. aided a stroke patient during a clinical trial.
April 5
Construction is under way of the new Jefferson building at 11th and Chestnut.
April 26
East Falls students get vaccinated. Saddiya Lowry-White gives a thumbs up after a shot.
April 26
Jefferson offers mobile mammograms.
May 5
Students continue to thrive, like Fashion graduate Amirah Hutchinson.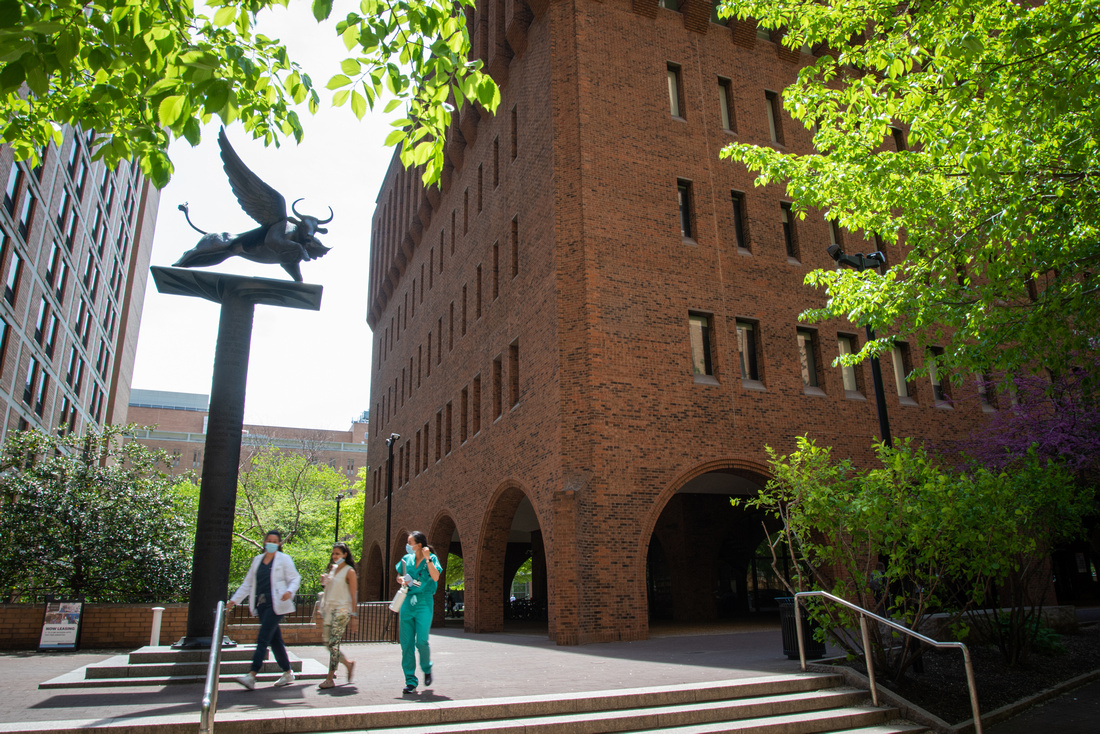 May 6
Jefferson Center City campus welcomes Spring.
May 10
The Surgery department poses with masks for their annual group photo.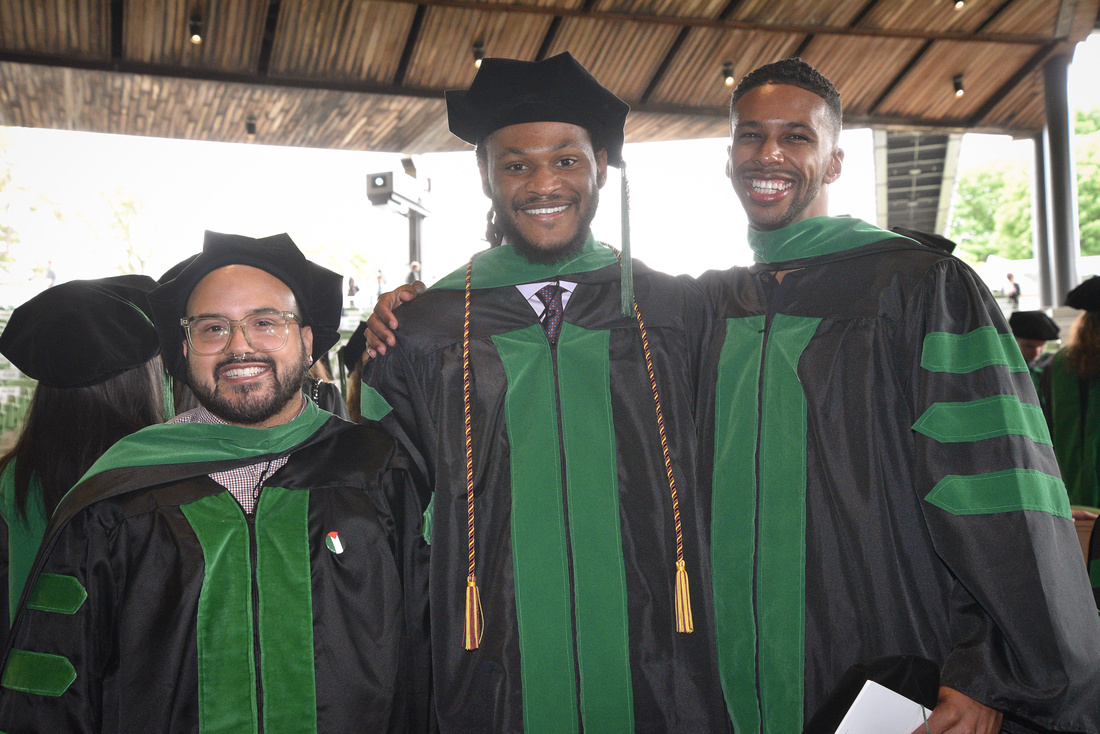 May 13, 14 and 25
Jefferson students get to graduate in-person after last year's event cancellations.
As we head into June, clinicians, staff and faculty continue to work through Covid.
Pictured from top: Karla Bell, Audrey Zapletal and Tracey Earland, Sandra Brooks, Marcella McCoy-Deh, Manuela Tripepi, Geoffrey Toner, Cameron Bardliving and Nafees Norris at JIB, Stephen Thomas, Alisa LoSasso, Matt Baker, David Rosen and Brooke Worster.
June 7
Social distancing continues.
June 22
The Urology department brings much needed levity to the heaviness of Covid.
July 1
East Falls Design students work towards better furniture for neurodiverse individuals.
July 21
Vaccinated students and faculty are able to meet in person for a reception for new students.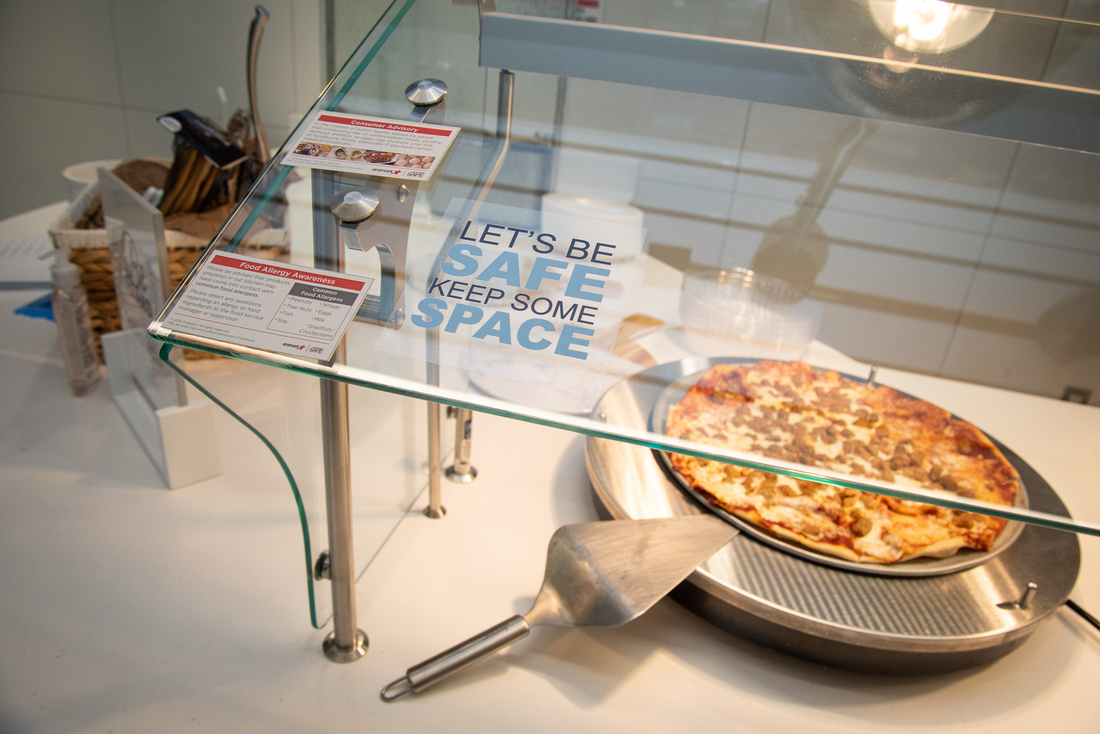 July 22
Jeff Fresh opens another location at Jefferson Washington Township.
July 23
The SKMC White Coat Ceremony resumes.
August 4
Occupational Therapist Amanda Lyons is welcomed back to campus by her College of Rehabilitation Sciences co-workers, after being struck in the back by a stray bullet, paralyzing her, while she played kickball with friends in Fishtown this past May.
The Jefferson College of Rehab Sciences says "Teach Humanity".
August 6
The department of Physical Therapy also resumes their White Coat Ceremony.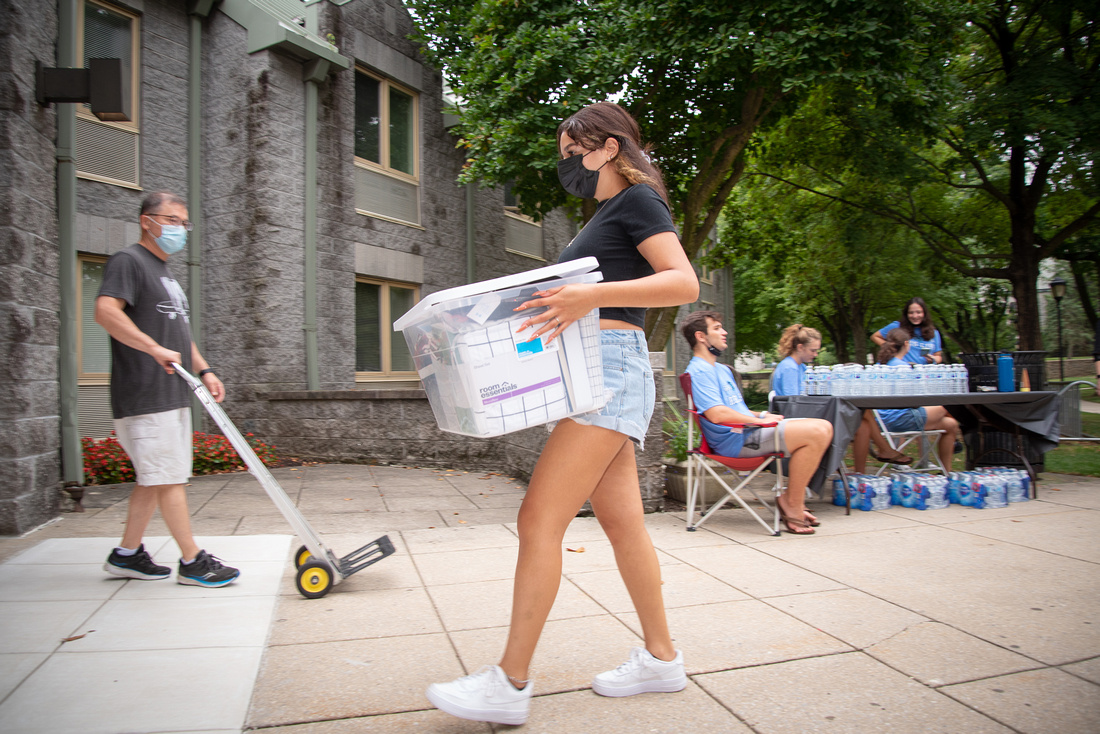 August 18 and 19
East Falls students return to their dorms.
August 25
Drs. Wu and Sharan prep for neurosurgery.
September 3
New members to the student Honor Society get their pins.
September 13
The Occupational Therapy department takes a BBQ break.
September 14
Every month nursing excellence is celebrated with the DAISY Award.
October 15
​​​​​​​The Trauma department poses on the helipad.
October 15
JeffSTAT on the helipad.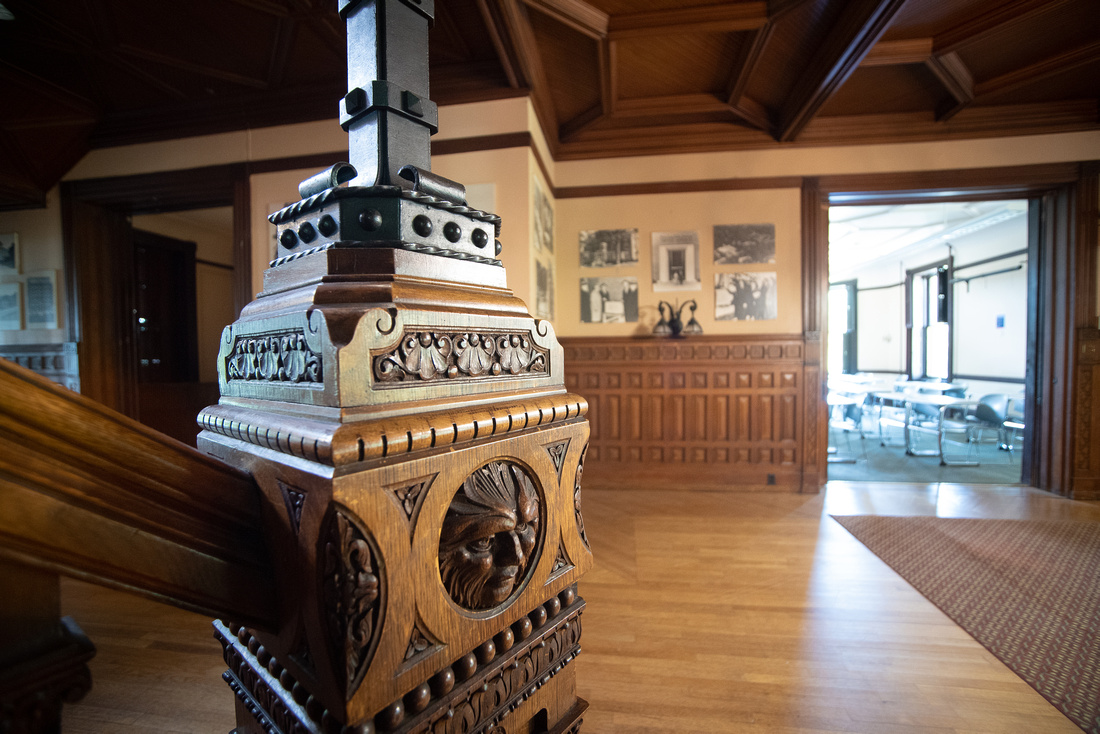 October 4
Beautiful Ravenhill Mansion on East Falls campus.
October 5
Humanities workshops brings the circus to East Falls.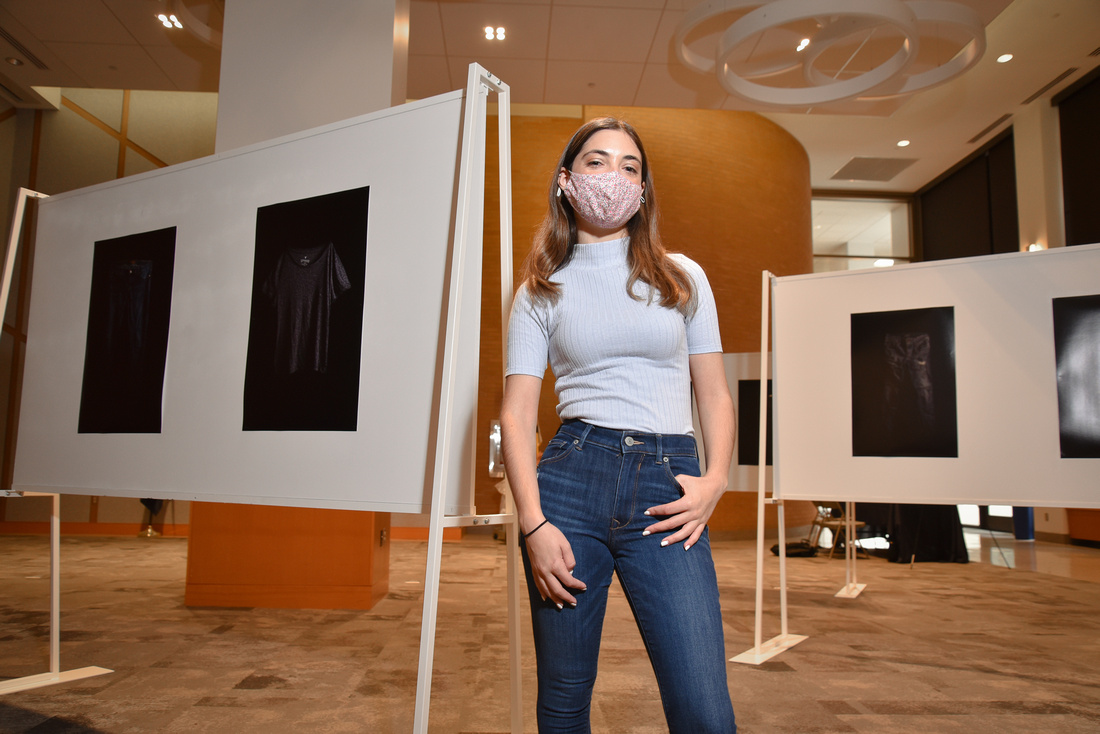 October 6
An exhibit of Jefferson's Katherine Cambareri's artworks.
October 8
Jefferson's Paul Endres tells his coming out story.
October 12
Many take time out to play a round of golf for a good cause at the annual JUP Golf Classic.
October 19
The East Falls Real Estate Development program tours the Navy Yard.
October 21
JeffSolves hosts a medical device incubator pitch event.
October 21
Old friends can finally reunite at Alumni Weekend.
Top: class of 1961. Below: class of 2011.
October 26
The Philadelphia Speaker Series resumes with guest John Bolton.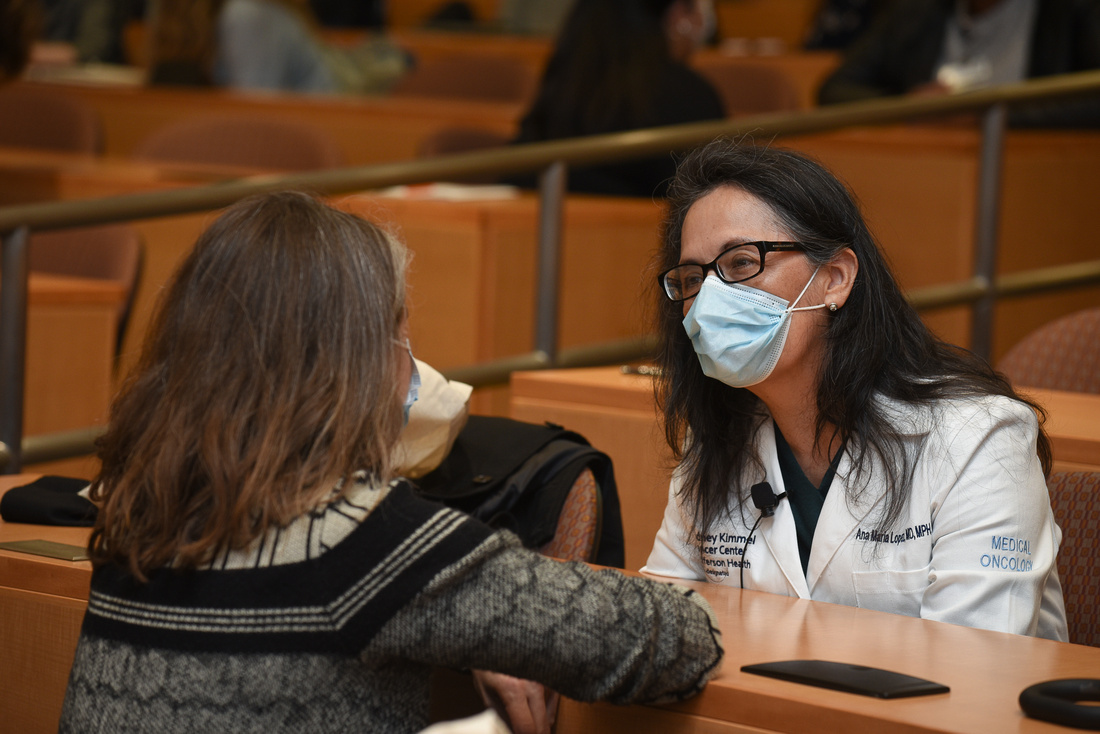 October 27
Drs. Ana Maria Lopez and Danielle Snyderman, two of the storytellers at the Jefferson Story Slam: Towards Anti-Racism in Medicine.
November 3
Student Mahdiya Trudeau-Williams creates sustainable fashions using recycled materials.
November 8
New East Falls Chancellor Dr. Willie McKether tours campus with a student.
November 30
The holidays arrive.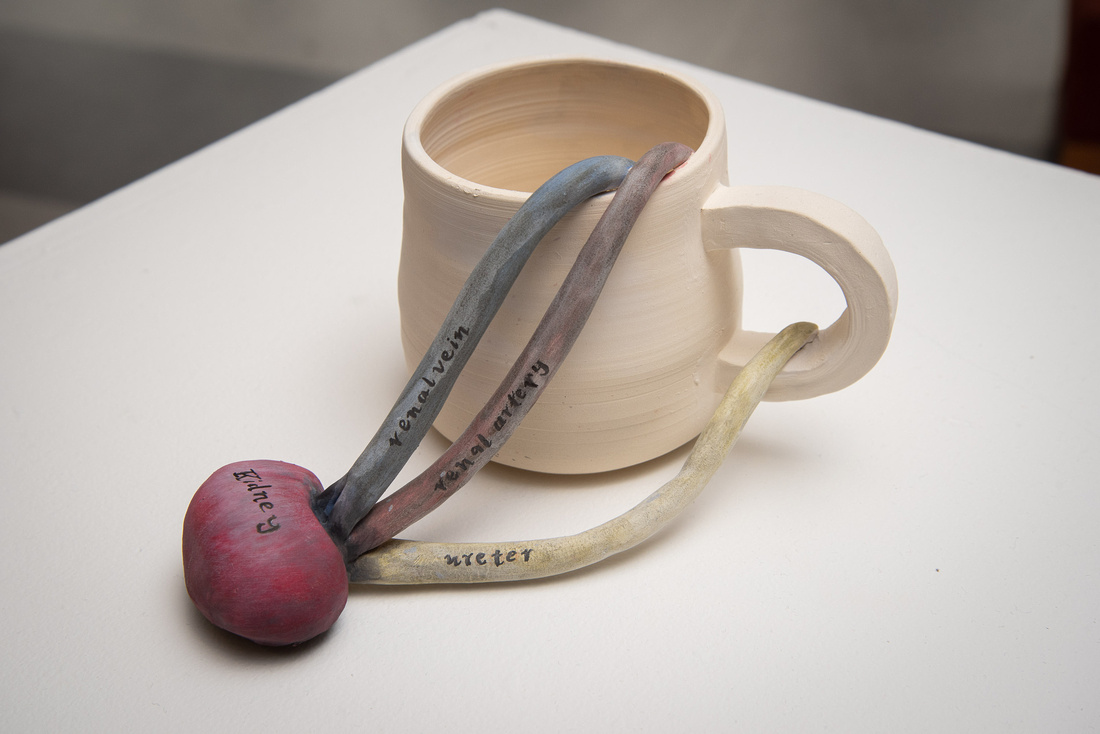 November 30
Jefferson med student Sarah Muche displays her artworks in Hamilton.
December 1
East Falls gets a visit from Titan the therapy rabbit.
December 12
Neurodiversity advocates Rachel Boyer, Rachel Dumont and Danielle Lynn are part of Project Justice.
More clinicians, staff and faculty we had the honor to meet and photograph.
Pictured from top: Xiao Zhang, Maria Stanczak, Sarah Ward, Katherine Sperandio, Vincentia Thompson, Sam Weeks, Pooja Singh, Evan Laine,
Jenna Reider, Angela Gerolamo, Jennie Ryan, Chris Harnish, Roseanne Schaaf, Brian George, Jared Browsh, Suzanne Singletary, Ed Santilli
and Rachel Brandoff.
Photographers Karen Kirchhoff and Britney Lillya.